Co-Founder EduBubble
Helping students ace their engineering journey
Overview
EduBubble is an e-learning venture which aims to bring to people's notice, the difficulties and dilemmas that one comes across in their engineering life and helps solve them. We cover varied topics related to profile building, commonly misunderstood concepts, placement diaries and much more!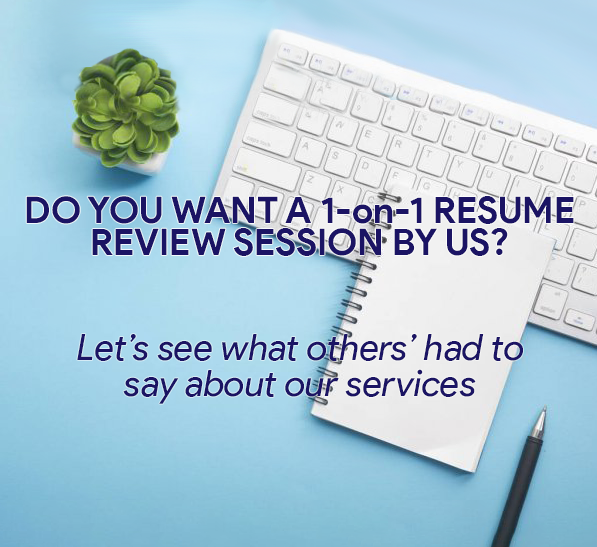 Resume review Sessions
We did some free one on one resume sessions for students and recieved some amazing feedback.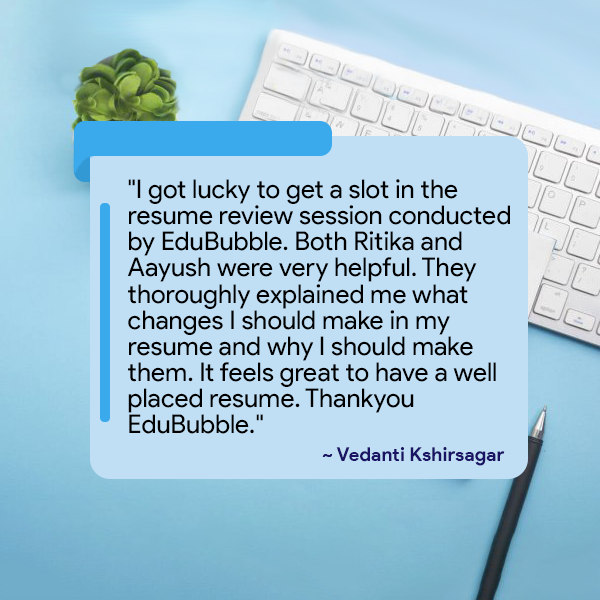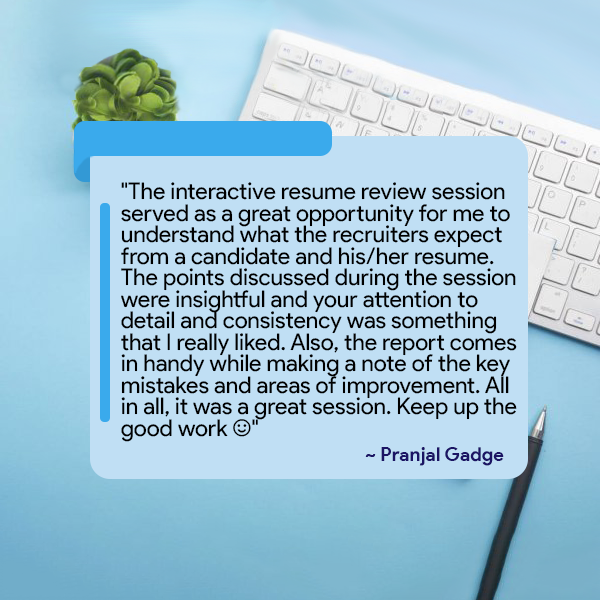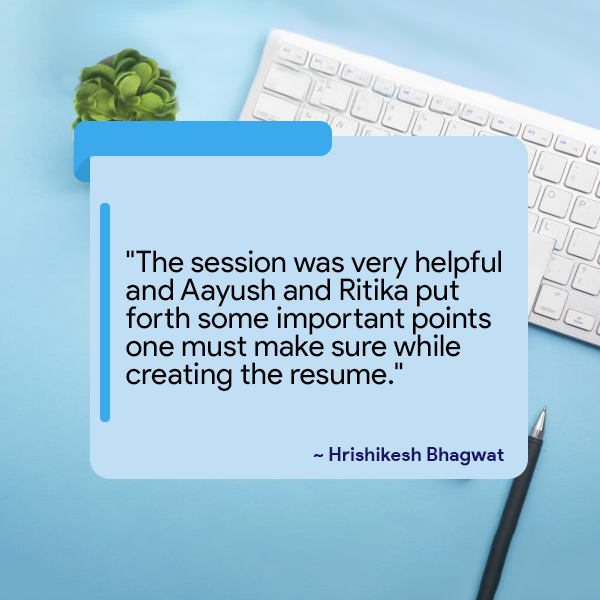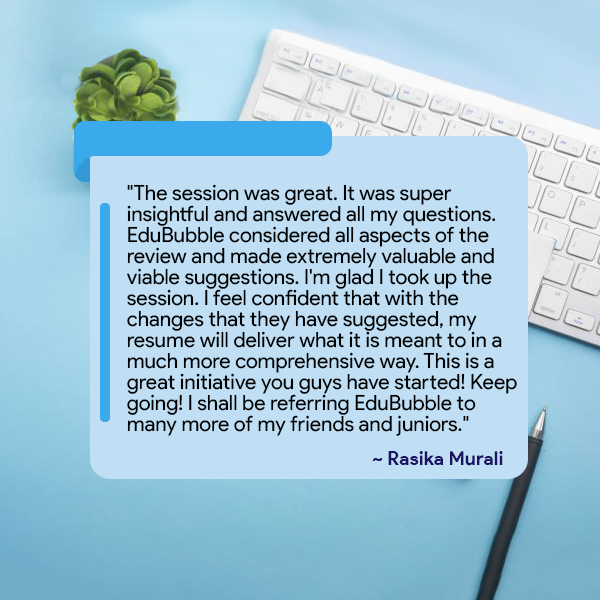 A glipmse into what is EduBubble